deleted

Add deleted as a friend

deleted will be notified and will have to accept this friendship request, to view updates from deleted and their ratings you must follow them.

Remove deleted as a friend



About my collections
My "Favorite Actors & Actresses" list can be seen only with "Filter NSFW content" option off.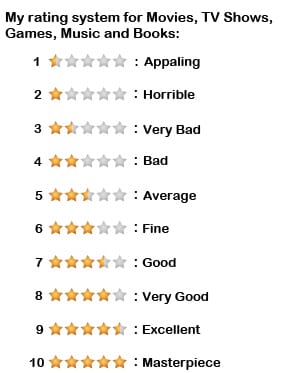 Recent reviews
Pictures
About me
Name:
Felipe Pereira Rego
Date of Birth
: June 22nd, 1989 in Belo Horizonte, Minas Gerais, Brazil, Earth
Species
:
Homo sapiens sapiens
Gender:
Male
Height
: 1.68 m / 5' 6" (I don't take after my 1.81 m / 6' 0" father. My mother is 1.56 m / 5' 1".)
Eye Color
: Dark Brown
Hair Color
: Dark Brown (adult); Light Brown (child)
Ethnicity
: Portuguese, Italian, Indigenous Brazilian and Black African
Religion
: NO - Atheism
Sexual Orientation
: Straight
Smoking
: NO
Drinking
: NO
Has Children
: NO
Relationship Status
: Forever alone
Languages
: English-US (near-advanced level), Portuguese-BR (mother tongue), Japanese (little language familiarity)
Occupation
: University Student
Other Info
: I suffer from Bipolar Disorder and it's NOT "cool"
Likes
: peace, animation, movies, video games, music, comic books, internet, computers, drawings, photographs, sleeping, voice-acting, English language, Japanese language, Chinese language, Portuguese language, Indigenous Brazilian cultures, the rain, water, the sky, the wind, the moon, the stars, mechanical fans/ventilators
Dislikes
: waking up early, insecurity, suffering, real violence, religion, waiting, pollution, tumults, too loud noises, feeling ill, having bipolar disorder, driving, cigarettes/smoking, drugs
Favorite Music Genres
: O.S.T. - Original Soundtrack - (Movie OST, TV OST, Video Game OST), Ambient Music, Chill Out, Electronic, Rock, Pop, Classical, J-POP, J-ROCK
"Oshiri na chiisa na onna no ko"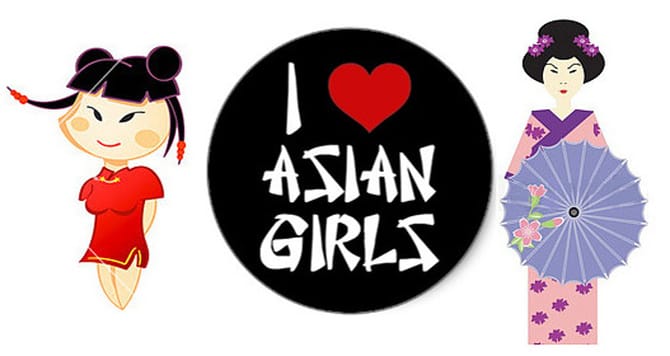 My facebook profile
My listal videos